USANA True Health Foundation Helps Hurricane Victims
---



As Hurricane Sandy swept through the Caribbean and the east coast of the United States, leaving a trail of destruction, USANA was ready to lend a helping hand. Thanks to the USANA True Health Foundation, we have been able to reach out to individuals in areas that were devastated, and will continue to provide assistance to those in need long after other support agencies have moved on.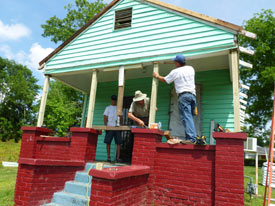 Our funds have also been used to help those affected by the recent floods in the Philippines. By teaming up with International Relief Teams, the Foundation helped donate $50,000 worth of supplies, such as water purification tablets and rehydration salts. And thanks to donations from people like you, we have given more than $15 million in product donations and monetary support to the Children's Hunger Fund to help children in need around the world.

But in order to keep up these efforts, we need your help. Your support will make it possible for us to continue to make a difference in the lives of hurricane victims and others in need of assistance. Please join with us in this valiant effort and make the decision to donate today.

To make a donation through USANA's online Shopping Cart, click on "Products" and select "USANA Foundation" on the left-hand side of the screen. From there, you may choose the kind of donation you would like to make.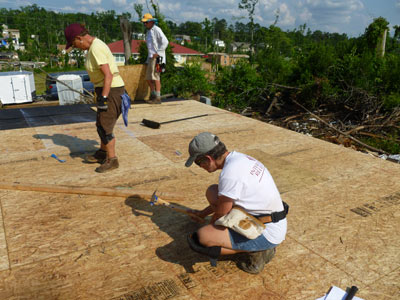 And now you can also give a gift through the USANA True Health Foundation "In Honor Of" someone else. This is a great way to give a gift that truly matters. You can recognize a loved one, a co-worker, or even a friend or team member. At the time of donation, you can indicate whether you would like us to send an explanatory e-mail or letter to the honorable donor, or you may opt for a blank card, which you can fill out and personally deliver. Call Customer Service at 1-888-950-9595 to take advantage of this truly special offer. Your donation may be eligible for a tax deduction, so please check with your tax advisor for more information.

Together we can make a difference. For more information, visit the USANA True Health Foundation website at www.usanafoundation.org and help us make a difference to those who need it the most.