USANA Executive Management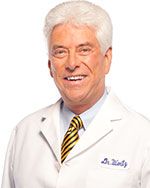 Myron Wentz, Ph.D.
Founder and Chairman of the Board
Dr. Myron Wentz is an internationally recognized microbiologist, immunologist, and pioneer in the development of human cell culture technology and infectious disease diagnoses. In 1992 Dr. Wentz founded USANA Health Sciences, a state-of-the-art manufacturer of nutritional supplements, foods, and personal-care products.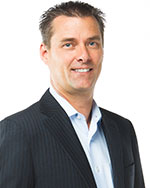 David Wentz
Chief Executive Officer
As USANA's current chief executive officer, Dave Wentz directs and maintains the vision and integrity of USANA as it continues to grow. He manages the company's executive team, works closely with the board of directors, and oversees the corporate governance required of a publicly traded company.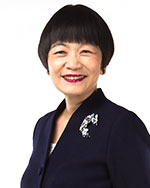 Deborah Woo
President of Asia and Greater China
As President of Asia and Greater China, Deborah currently oversees all operations for the Hong Kong, Japan, Taiwan, South Korea, Singapore, Malaysia, and Chinese markets.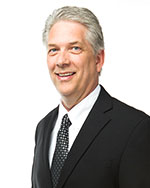 Kevin Guest
President of USANA
As President of USANA, Kevin oversees all of the operations, marketing, and recognition for the company worldwide.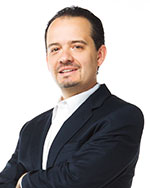 James Bramble
Chief Legal Officer and General Counsel
As USANA's current general counsel, Jim oversees many important legal aspects of the company's business practices, including Associate compliance, litigation, intellectual property, regulatory, international development, government relations, and Associate education. In addition, in his role as USANA's corporate secretary, Jim ensures that USANA complies with relevant legislation and regulation, and he keeps board members informed of their legal responsibilities.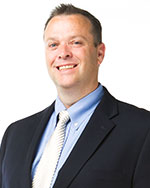 Doug Hekking
Vice President of Financial Strategy
In the role of Vice President of Financial Strategy, Doug is involved in the daily financial affairs at USANA.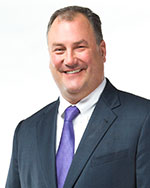 Dan Macuga
Chief Communications Officer
As Chief Communications Officer, Dan is responsible for brand and reputation management, implemented through strategic marketing and public relations initiatives. Dan oversees multiple departments at USANA, including public relations, social media, communications, and field development.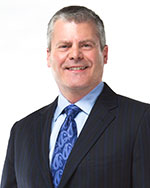 Doug Braun
Chief Marketing Officer
Doug brings to USANA more than 20 years of experience in the network marketing industry. As chief marketing officer, Doug leads USANA's Marketing, Creative Services, USANA Studios, and Recognition departments.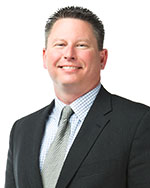 Jim Brown
Chief Operations Officer
Jim has played an integral role in USANA's operations over the years. As Chief Operations Officer, he will oversee global quality, purchasing and planning, operations, facilities maintenance, and operations—including BabyCare in China.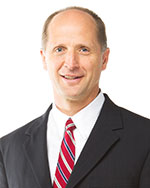 Paul Jones
Chief Financial Officer
As Chief Financial Officer, Paul will lead USANA's financial functions, including accounting, finance, tax, treasury, financial planning, and investor relations.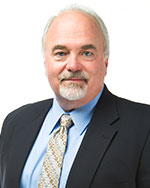 Rick Stambaugh
Chief Information Officer
As Chief Information Officer, Rick is in charge of information technology at USANA, which includes technical services, online services, and business analysis.